UPPER ROOM- Wednesdays 7:00pm
Upper Room is about two things; Intimacy and Intercession. We experience intimacy with God through prayer and worship. When draw near to Him, and He draws near to us. We practice intercession by praying for others as we're led by God's Presence. As we seek to establish a regular night of prayer, we believe that God will use it to bring individual and community-wide transformation.
Join us on Wednesday Nights at 7:00pm for this time of worship and prayer.
Staff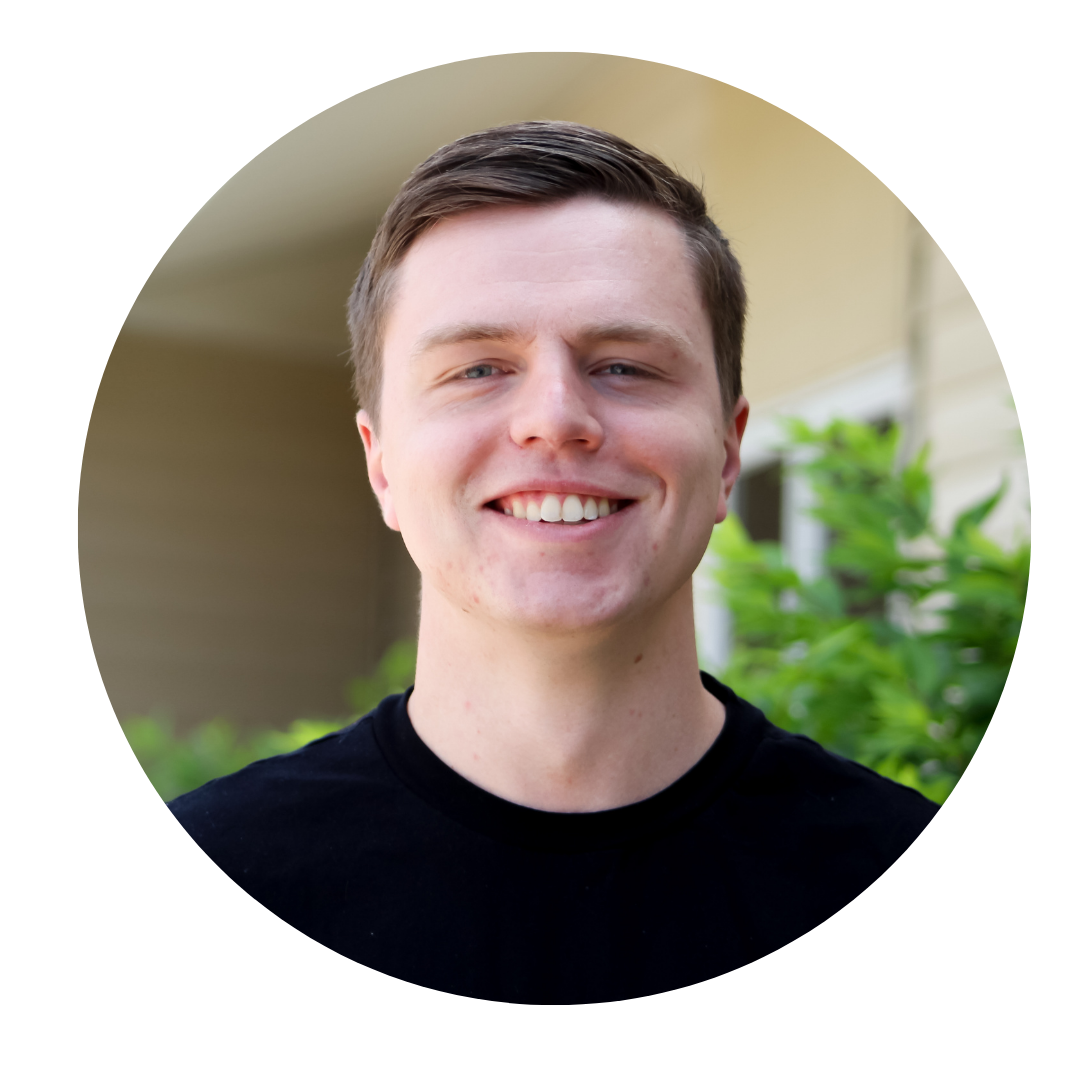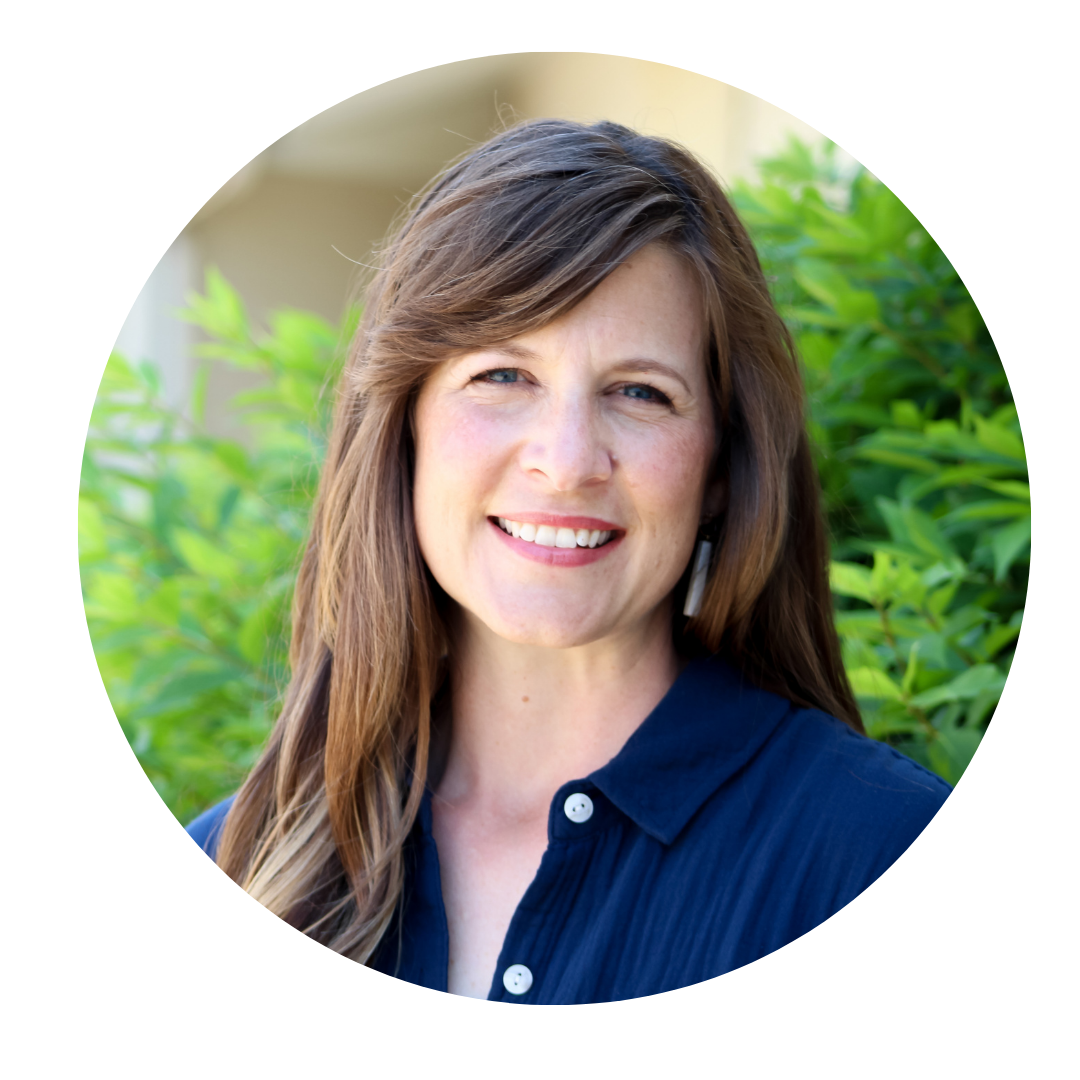 More Prayer Opportunities: