Meet our leadership
Say hello to the leadership team at Celebrate Church. Got questions for the lead team at Celebrate? Contact us by clicking here.
Andrew Schmidt - Lead Pastor
Andrew and his wife, Camille, have four sons (Elliott, Emmett, Ezra & Everett) and one daughter (Elsa). Andrew is passionate about being part of a life-giving church and participating in community transformation. Besides spending time with his family, Andrew enjoys sports, reading history, drinking coffee and going out on dates with Camille.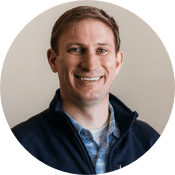 Judd Nelson - Care Pastor & Facilities Leader
Judd was born and raised in the Knoxville area. He is married to the love of his life, Angela, and together they have two daughters, Jalen and Faith. His family has been attending Celebrate since 2003. Judd served as an elder at Celebrate for 6 years before coming on staff full time in June of 2013. His interests include spending time with family and friends, sprint car racing, Iowa Hawkeye athletics, coaching his daughters' athletics and making his wife laugh!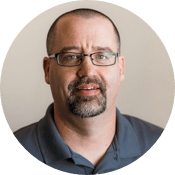 Aubrey Schneider - Director of Discipleship Ministries
Aubrey has been a part of Celebrate since 1999, and joined the staff team in 2006. She started as the Children's Ministry Coordinator, and then she shifted into a discipleship role in the fall of 2015. Aubrey and her husband Russ have 4 children: Claire, Kate, Quinn, and Easton. Her passion has always been working with children and families. She loves being at Celebrate because it combines that passion with serving the Lord. When not at church, some of the things she enjoys are traveling, shopping, spending time with family and friends, and watching the Hawkeyes!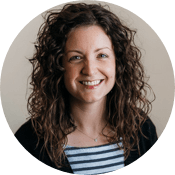 Bruce Crozier - Crosswalk Ministries Leader
Bruce was born and raised in the area and is a graduate of Graceland University. He is married to Dawn and has 3 kids: Nathan, Megan, and Conner. As a family, they began attending Celebrate in 2001. Before coming on staff, he served several years as a youth ministries volunteer. He was originally hired to coordinate volunteers and do outreach ministries. His duties shifted to Crosswalk Coordinator in 2008. His interests include coaching, fishing, spending time with his kids and playing cards. When Bruce grows up, he'd like to be a Wal-Mart greeter.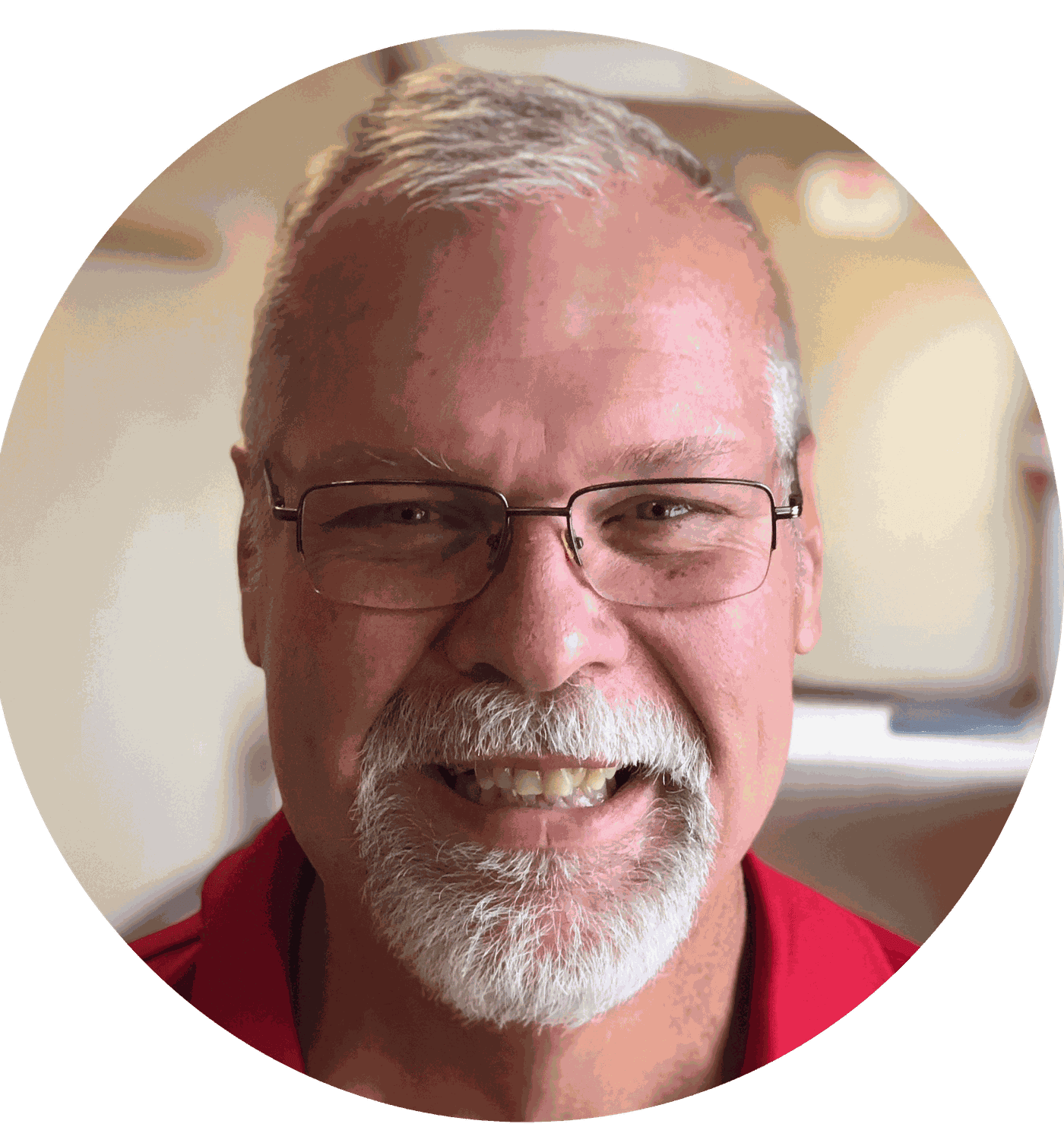 Matt Van Sant - Worship Leader
Matt joined the staff in the Summer of 2018. He graduated from Central College in 2016, and worked as a campus minister until 2019. Matt is passionate about people encountering God's presence in worship in a way that translates to everyday life. In his free time, he enjoys spending time with his lovely wife, Anna, listening to new music, competition of any kind, and cheering on the Hawkeyes and Cubs!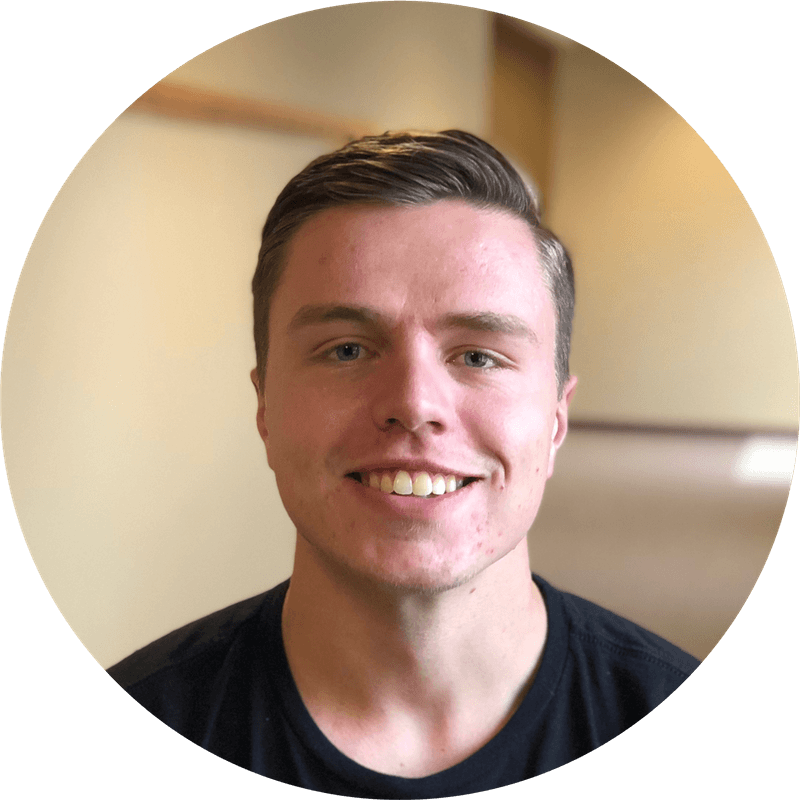 Cathy Dodd - Office Manager
Cathy and her husband Brad have five daughters: Heather, Holly, Lori, Heidi and Christine and four sons-in-law. They have been blessed with nine beautiful grandchildren. Cathy coordinates the funeral luncheons at Celebrate, and most recently became a ministering elder. Cathy enjoys spending time with her family, especially the grandchildren and their activities, riding her own motorcycle on road trips with Brad, crocheting, cheering on the Hawkeyes, Bible studies that help her stretch outside her comfort zone, and spoiling their dogs Tiki and Sadie.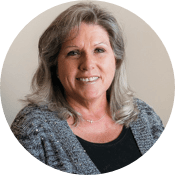 Camille Schmidt - Prayer Ministry Leader
Camille is the wife of our Lead Pastor, Andrew. She loves being Mom to their five children as her full time occupation, but in her free time enjoys using her gifts at Celebrate through prayer, helping with discipleship, and creating welcoming environments in our church for prayer and worship. She also enjoys the process of making, from preparing a special meal and baking, to painting with the kids, knitting, yard work and generally bringing God's beauty to the everyday canvas of life.
Tresa Mott - Financial Administrator
Tresa and her husband Steve have 4 children, Kyle (Brooke), Brant (Nikki), Kevin, Brynn (Kyle) and 6 beautiful grandchildren. At Celebrate, Tresa enjoys Bible studies and classes, both as a participant and a leader. She is a ministering elder and also coordinates the Be Love Hospitality Team. Tresa loves spending time with her family. Her most joyous days are the ones spent with those who call her "Grandma". She also enjoys traveling, reading, decorating, creating and entertaining.
Les & Judy Spaur - Facilities Care
Les & Judy have been married for 37 years and share four kids (Ross, Kelly, Angela, & Shane). They love Celebrate because of how welcoming and friendly everyone is, but also because the church wants to make a difference not only at church events, but in the community as well. Les & Judy retired in August of 2019. They love volunteering at church, caring for their parents, and following the lives of their 12 grandchildren.