Meet our leadership
Say hello to the leadership team at Celebrate Church. Got questions for the lead team at Celebrate? Contact us by clicking here.
Andrew Schmidt - Lead Pastor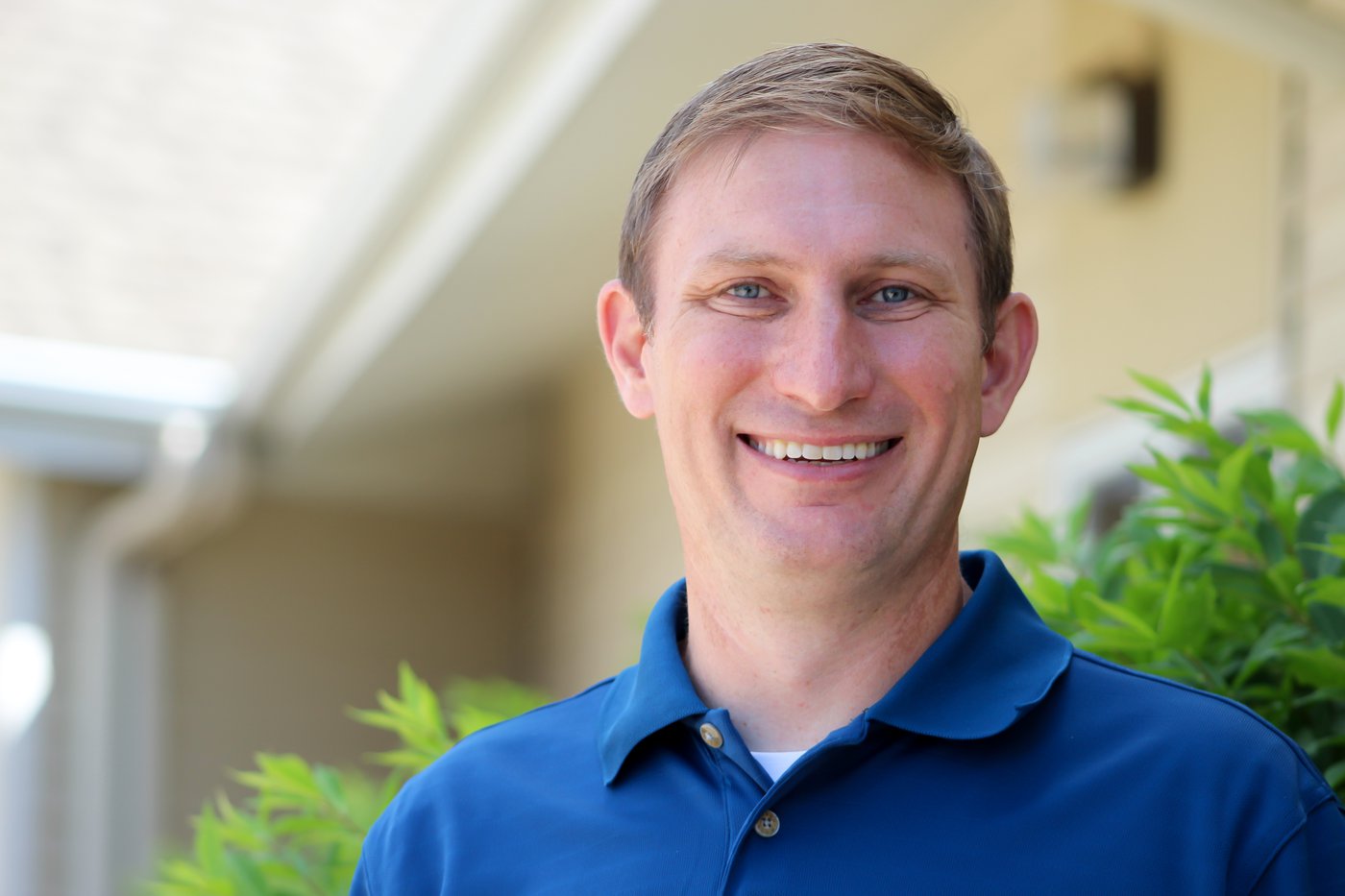 Andrew and his wife, Camille, have four sons (Elliott, Emmett, Ezra & Everett) and one daughter (Elsa). Andrew is passionate about being part of a life-giving church and participating in community transformation. Besides spending time with his family, Andrew enjoys sports, reading history, drinking coffee and going out on dates with Camille.
Aubrey Schneider - Director of Ministry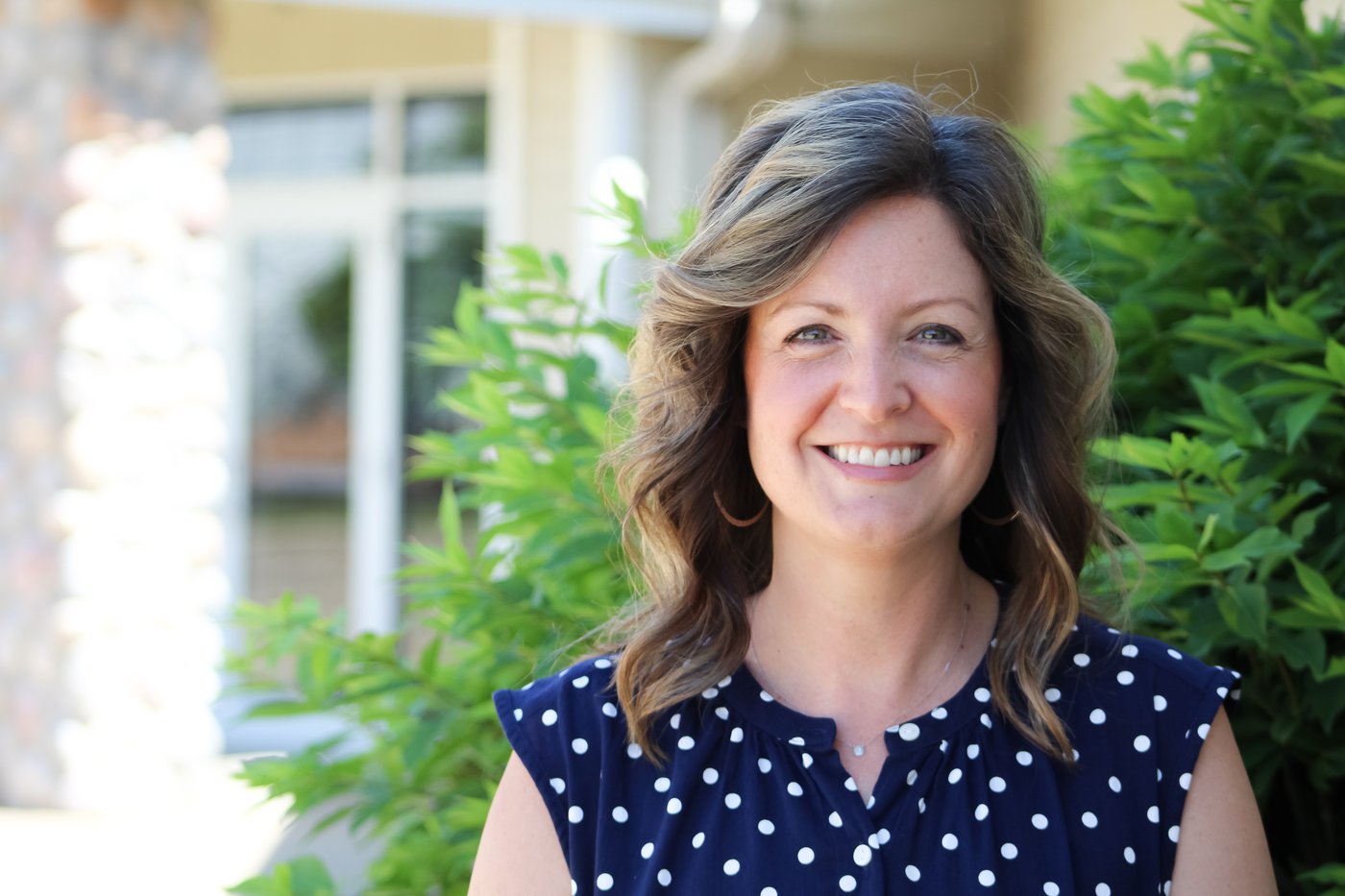 Aubrey has been a part of Celebrate since 1999, and joined the staff team in 2006. She served mainly as the Children's Ministry Coordinator for her first ten years, and has since had the opportunity to serve in many different areas of ministry, including youth and adult discipleship. She took on the role of Director of Ministry in the spring of 2021 and now has the privilege of working with all of the staff teams in many areas of ministry. Aubrey and her husband, Russ, have 4 children: Claire, Kate, Quinn, and Easton.
Judd Nelson - Pastoral Care Pastor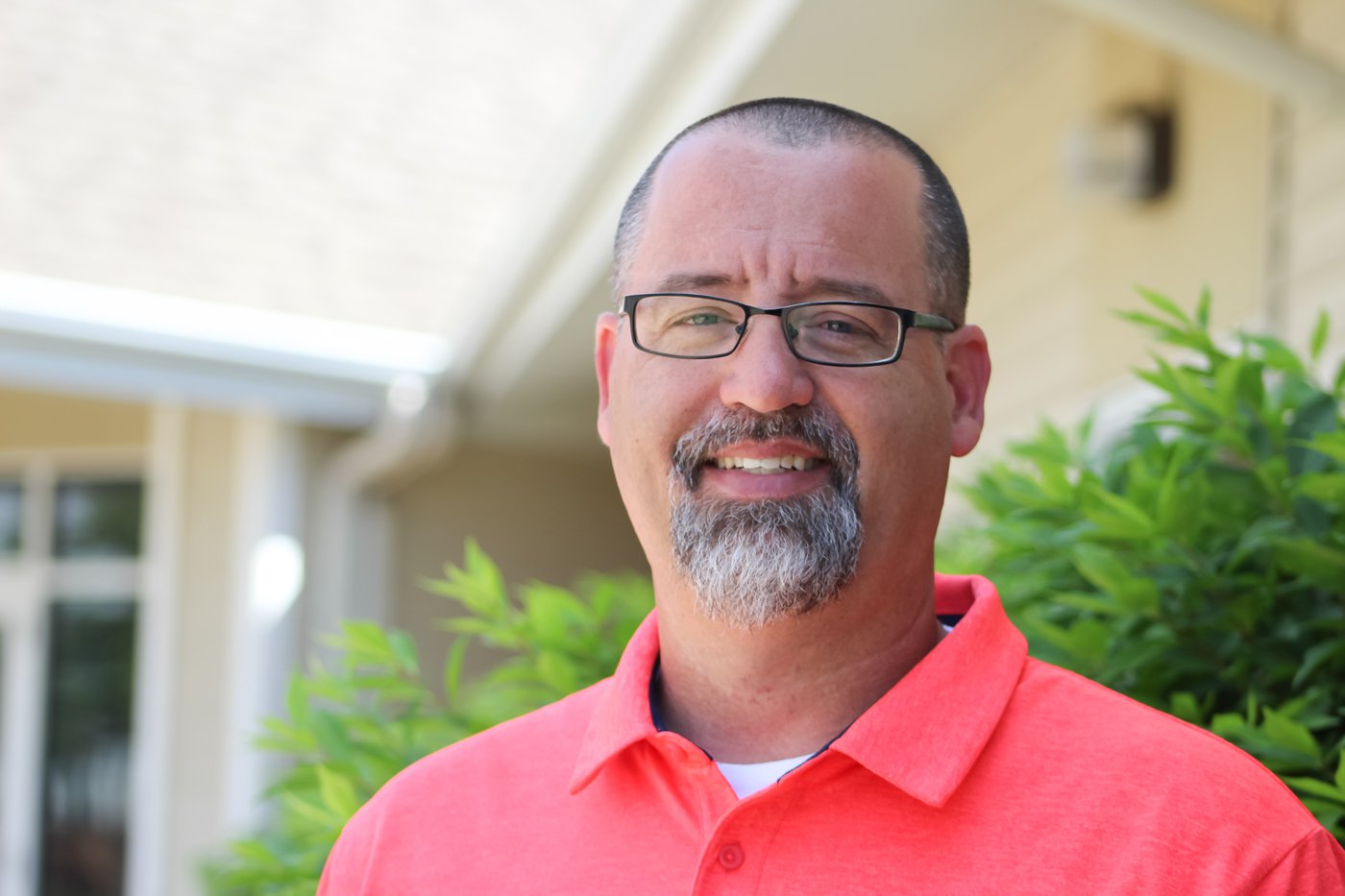 Judd has been attending Celebrate since 2003. He served as an elder at Celebrate for 6 years before joining staff in 2013. He officially became a commissioned pastor in 2020. Judd's primary role at Celebrate is pastoral care, including weddings and funerals. He is also responsible for overseeing the maintenance of the Celebrate and Crosswalk facilities. Judd and his loving wife Angela have 2 daughters: Jalen and Faith.
Bruce Crozier - Outreach Ministry Leader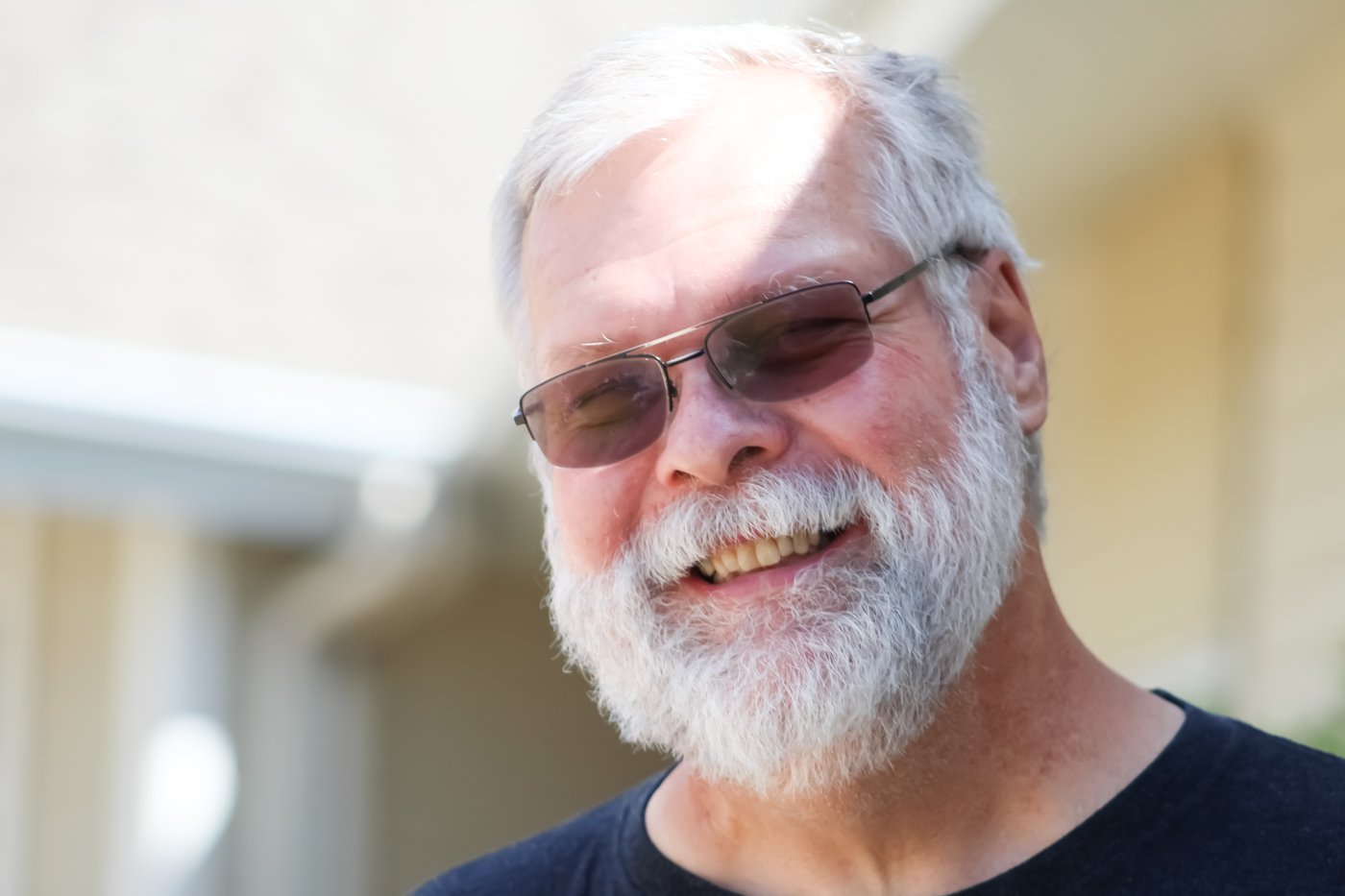 Bruce was born and raised in the area and is a graduate of Graceland University. He is married to Dawn and has 3 kids: Nathan, Megan, and Conner. As a family, they began attending Celebrate in 2001. Before coming on staff, he served several years as a youth ministries volunteer. He was originally hired to coordinate volunteers and do outreach ministries. His duties shifted to Crosswalk Coordinator in 2008. His interests include coaching, fishing, spending time with his kids and playing cards.
Matt Van Sant - Worship Ministry Leader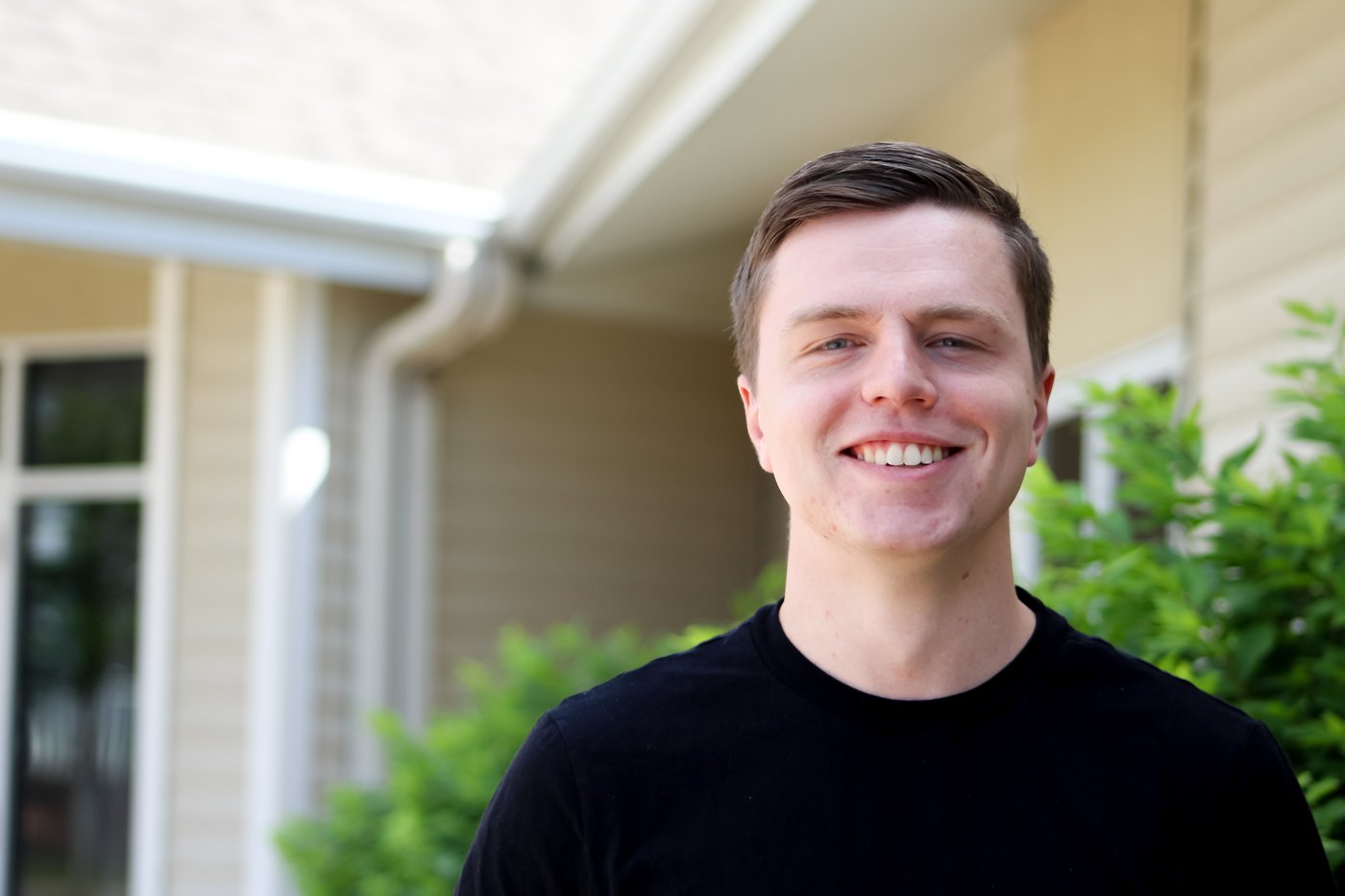 Matt has been on staff at Celebrate since 2018 and leads worship for both Sunday morning services and weekly prayer gatherings. He also serves on the Celebrate Youth team in charge of middle school and high school ministries.
Lauren Crossett- Children's Ministry Leader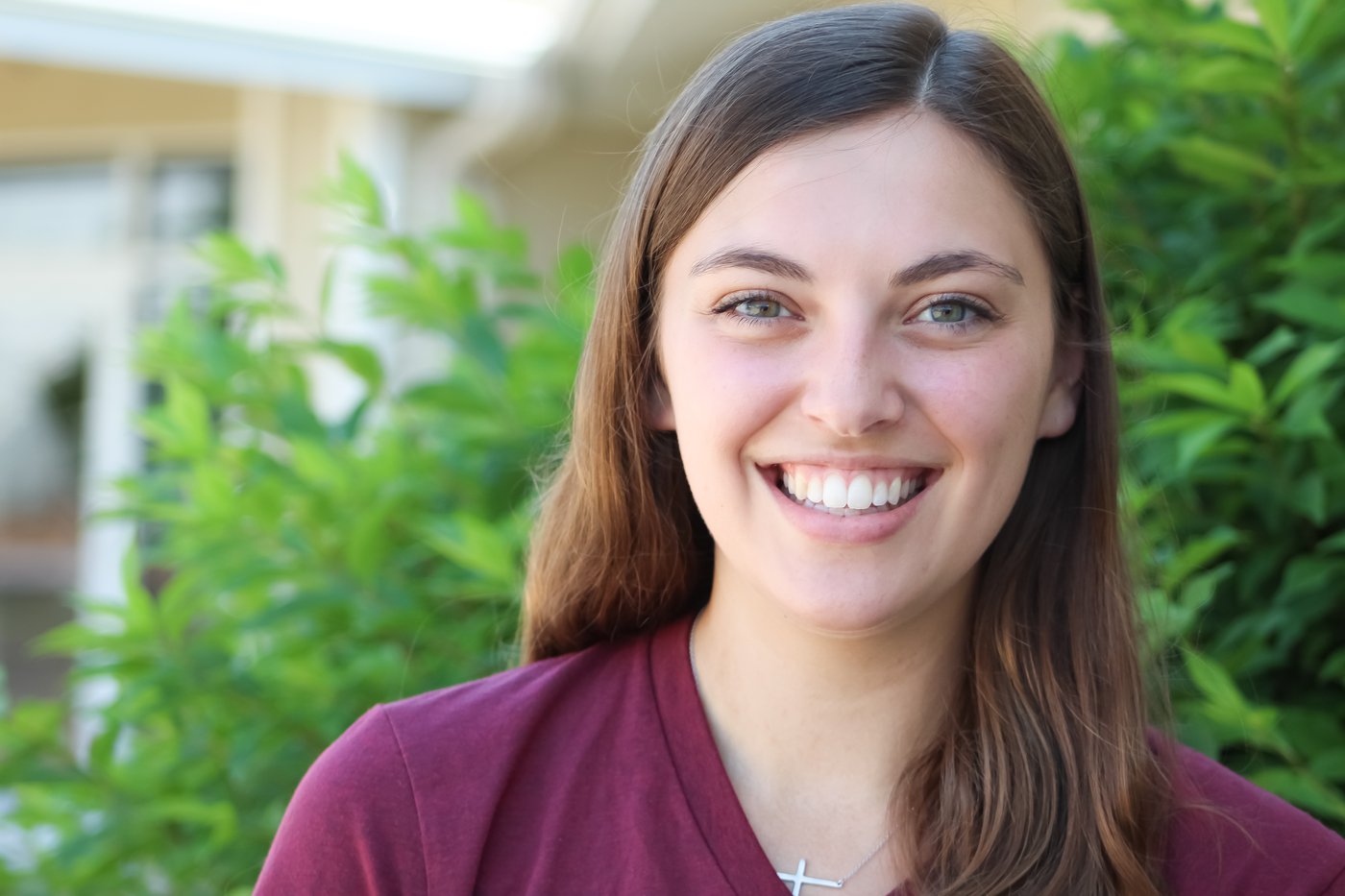 Lauren started as our Children's Ministry Leader in January of 2021. Lauren's role at Celebrate is to help equip children from birth through 5th grade to become disciples of God. She plans curriculum and events for children and their families, serves on our youth team, and enjoys creating friendships with Celebrate Kids.
Camille Schmidt - Prayer Ministry Leader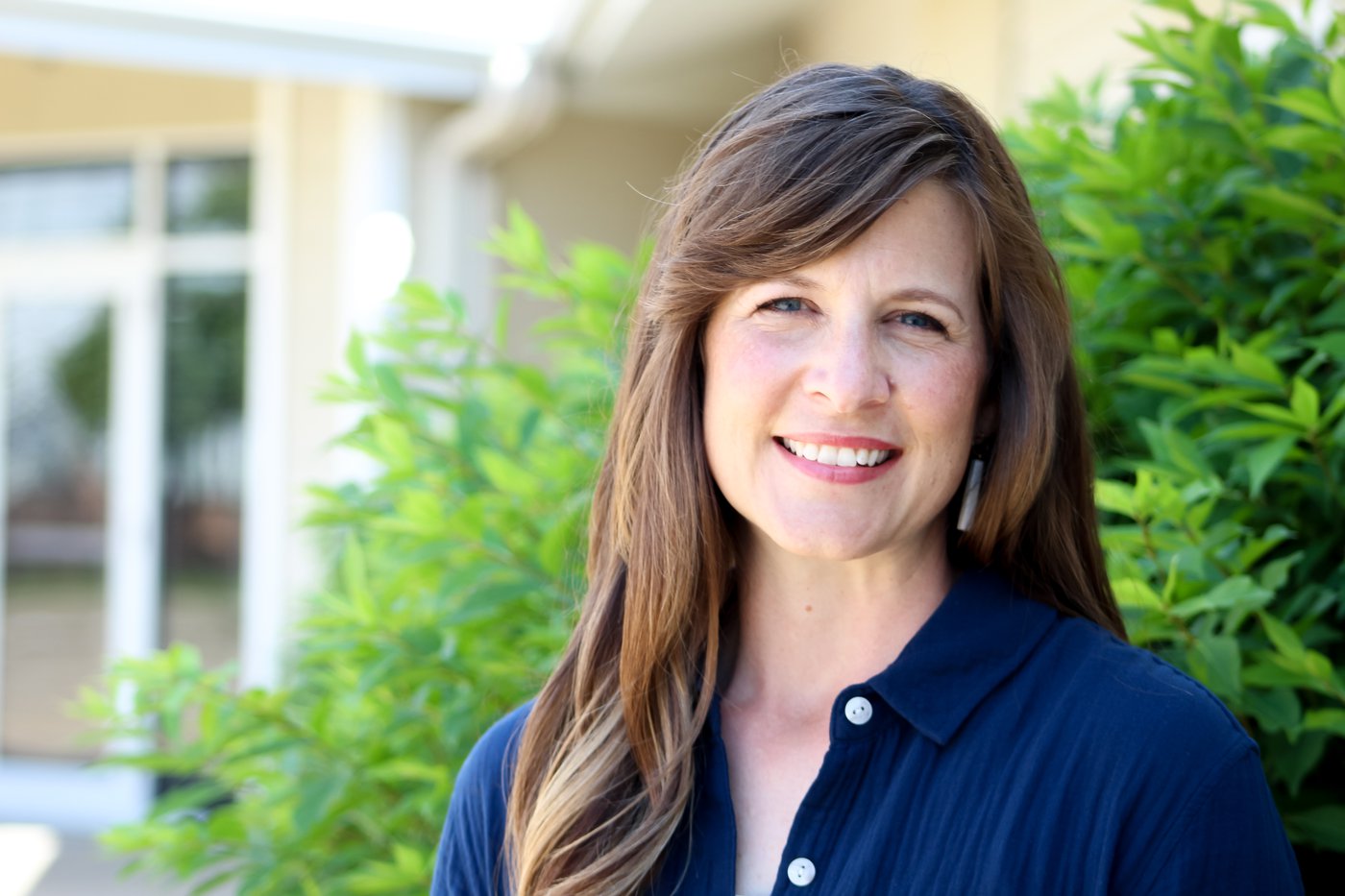 Camille coordinates the Love to Pray prayer ministry and the Prayer Room at Celebrate Church. She also enjoys helping with discipleship and creating welcoming environments in our church for prayer and worship. She is married to our Lead Pastor, Andrew, and loves being mom to their five children.
Ashley Spiegel - Office Manager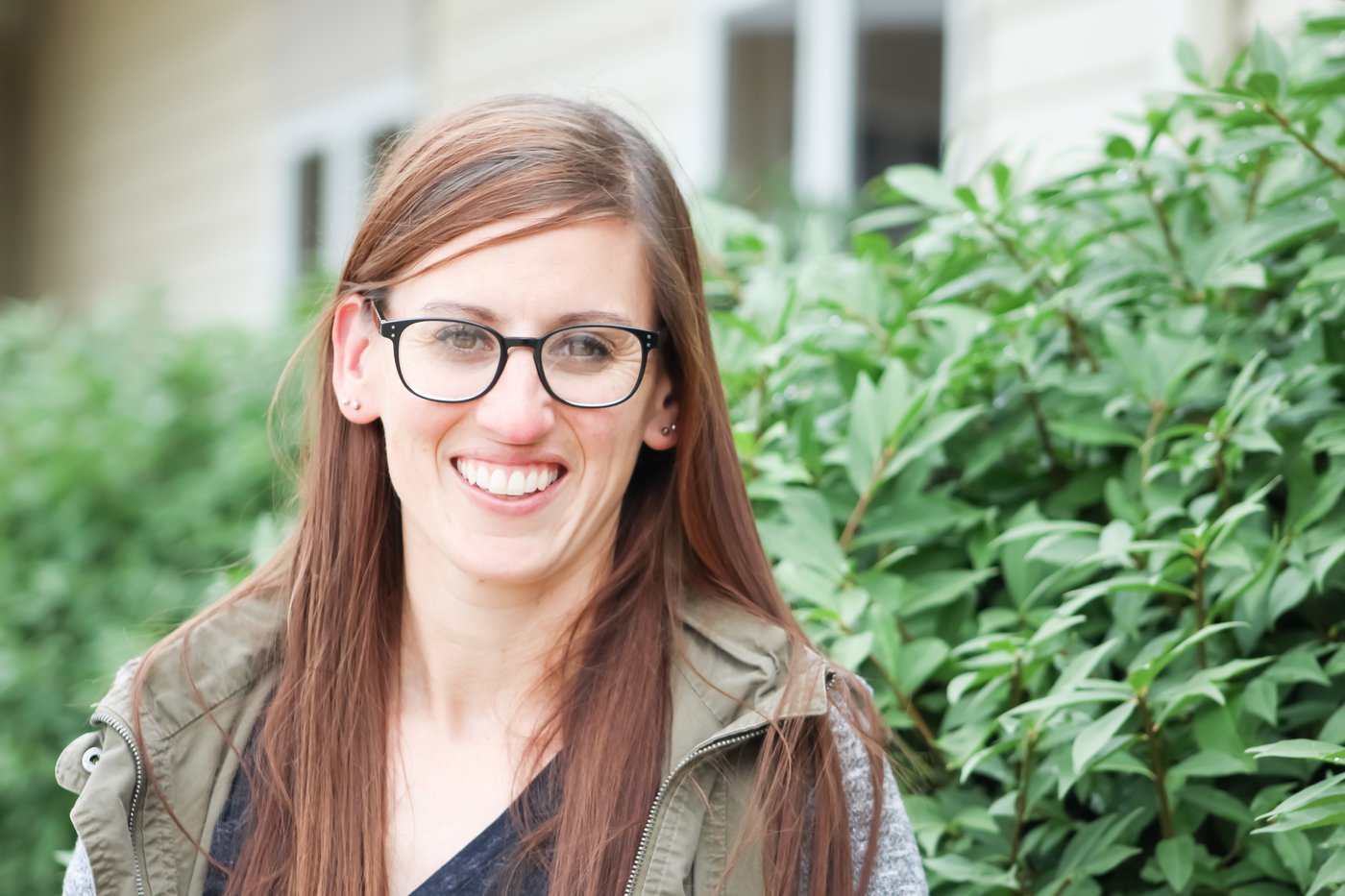 Ashley joined the Celebrate team in 2022 but has been attending and volunteering at the church since 2015. Ashley and her husband, Nate, have 5 kids who keep them busy! In addition to the normal office duties of answering the phone and emails, greeting visitors, and placing orders, she schedules all the rentals and reservations for the church building. Ashley and Nate also run a non-profit, Bethel Community Outreach Uganda, with Pastor Samuel Kawalya.
Ali Cranmer - Hospitality Ministry Leader
Ali is responsible for making sure everyone feels at home here at Celebrate Church. She will be joining our staff in late July. Check back for more!
Emily Caulkins- Financial Administrator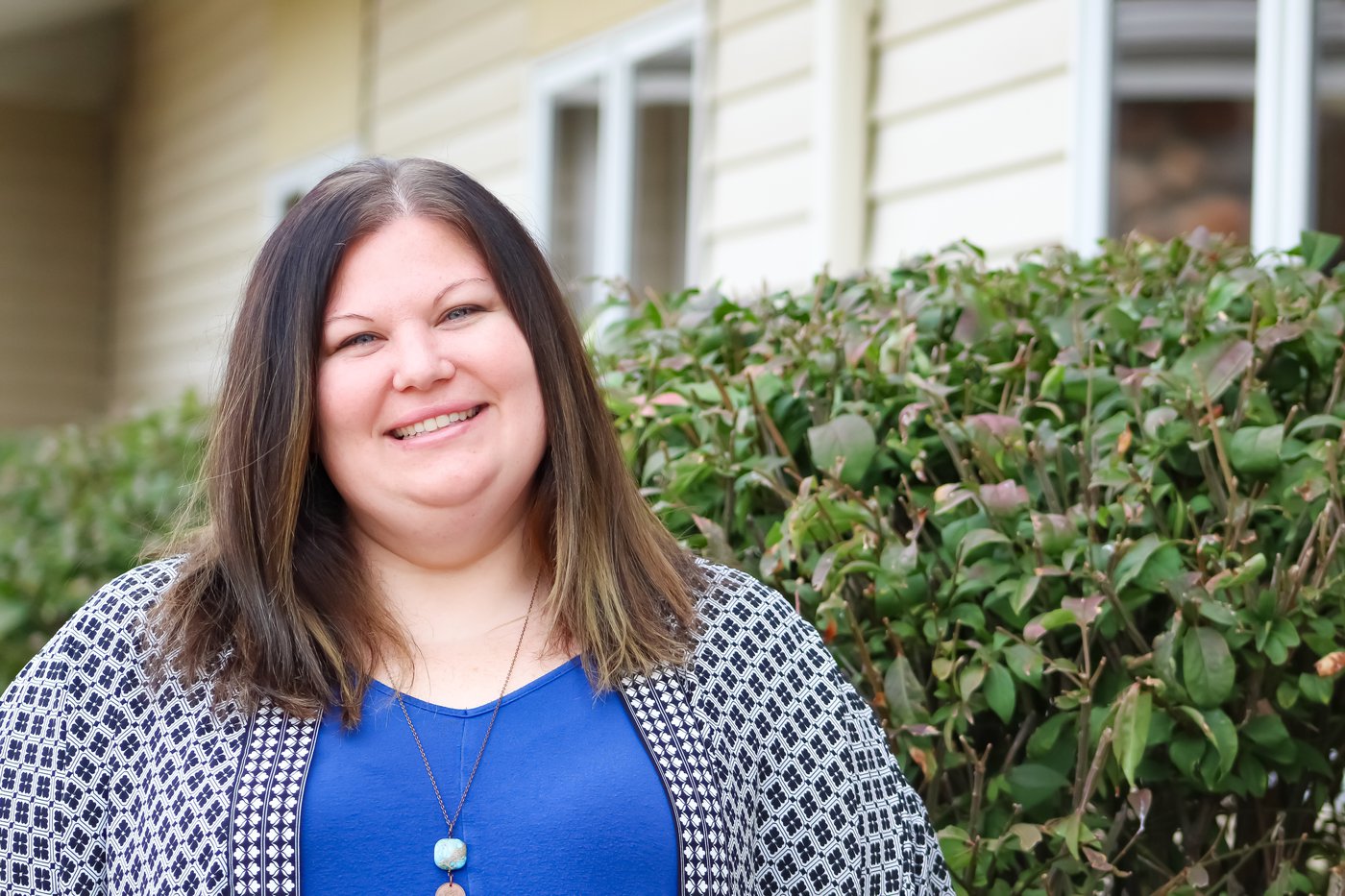 Emily is responsible for counting, processing, and recording weekly offering and non-offering monies, making deposits, paying bills, and reconciling bank accounts. She also handles payroll and monthly budget reports. Emily loves volunteering with Celebrate Youth. She and her husband Mike enjoy attending Celebrate with their son, Bryce. Emily is also co-founder of Pleasantville Youth Initiative in Pleasantville, Iowa.
Jennie Koenig- Digital Media Leader
Jennie joined the Celebrate team in 2020 and oversees the management of Celebrate's social media platforms and website. She is passionate about telling stories and sharing God's love through digital platforms. Jennie and her husband Michael have two children: Silas and Addie. Jennie is also co-founder of Pleasantville Youth Initiative in Pleasantville, Iowa.
Les & Judy Spaur - Facilities Care
Les & Judy have been married for 37 years and share four kids (Ross, Kelly, Angela, & Shane). They love Celebrate because of how welcoming and friendly everyone is, but also because the church wants to make a difference not only at church events, but in the community as well. Les & Judy retired in August of 2019. They love volunteering at church, caring for their parents, and following the lives of their 12 grandchildren.