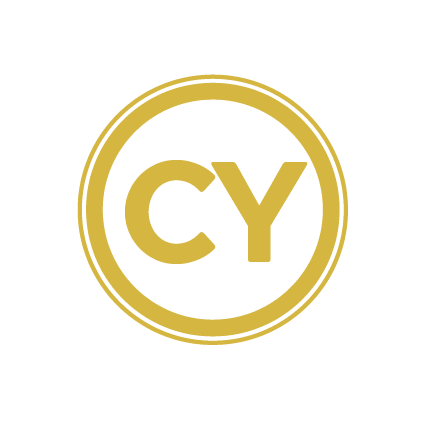 middle & high school
Celebrate Youth meets Sundays from 5:30pm-7:30pm
Worship // Games // Small Groups
During the school year, Celebrate Middle School and High School youth meet at Celebrate on Sunday evenings 6:00pm - 7:30pm (doors open at 5:30pm for hangout time).
Our desire for each student is that they would be a disciple of Jesus. In Greek, "disciple" means learner, so our goal is to create a launching point for each student as they move toward adulthood to become a lifelong learner of Jesus.
We love questions and work to create a place where our students can ask them so that we can learn the answers together.
Follow us on Social Media!
@CelebrateYouthKnx on Instagram
Parents and teens can also join our Facebook Group here.
Meet our Youth Leaders