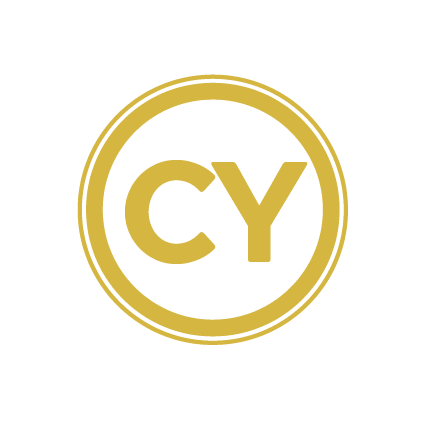 Celebrate Youth: Middle School & High School
Celebrate Youth is on break for the summer.
Email Lauren@celebratechurch.com for summer events and opportunities!
Celebrate Youth meets Sundays from 5:30pm-7:30pm
During the school year, Celebrate Middle School and High School Youth meet at Celebrate on Sunday evenings 6:00pm - 7:30pm (doors open at 5:30pm for hangout time).
Our goal at Celebrate Youth is to know Jesus, and to become more like Him together. When we encounter the Living God and His love for us, it changes the way we live and enables us to love others. We serve and love others as we both study and experience how Jesus serves and loves us.
We love questions and work to create a place where our students can ask them so that we can learn the answers together.
Follow us on Social Media!
@CelebrateYouthKnx on Instagram
Parents and teens can also join our Facebook Group here.
Staff