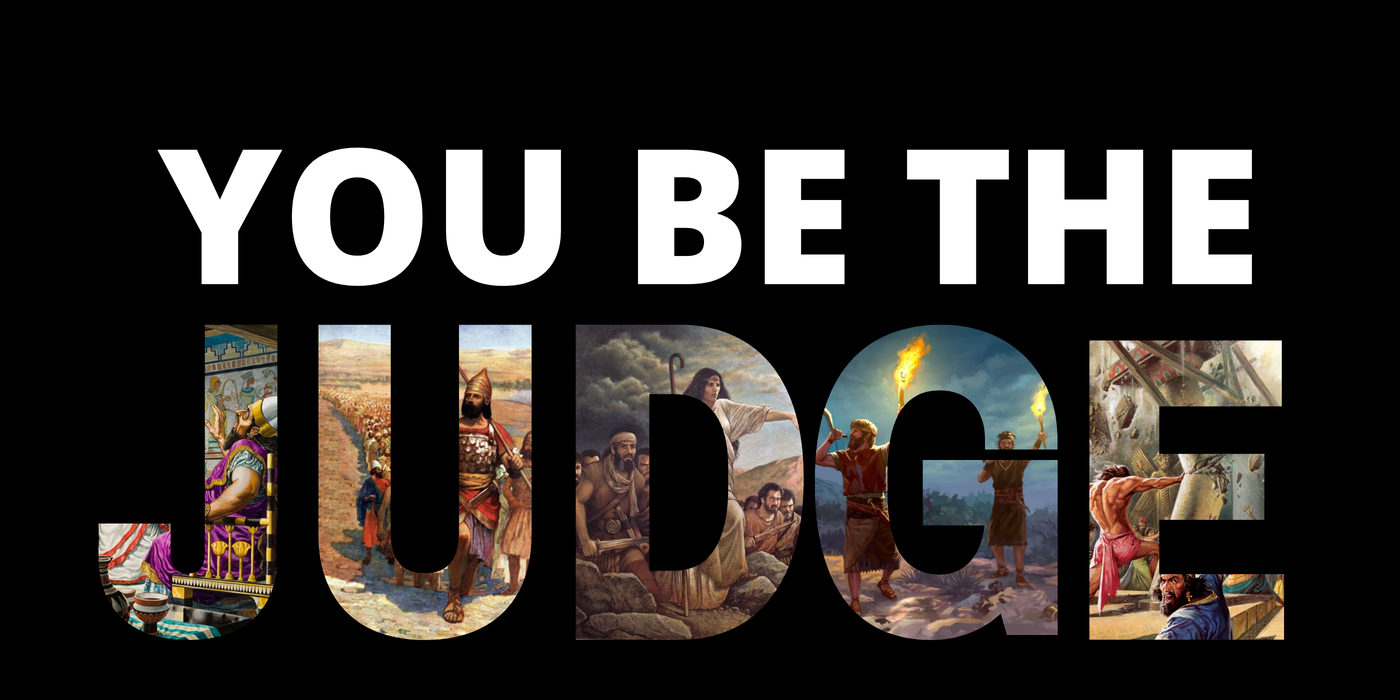 Videos
These Videos can help make sense of Judges!
Books and Articles
Judges Map
This Map shows you where the events recorded in the book of Judges can be found geographically.
Use this map to orient yourself to where things occurred in our world.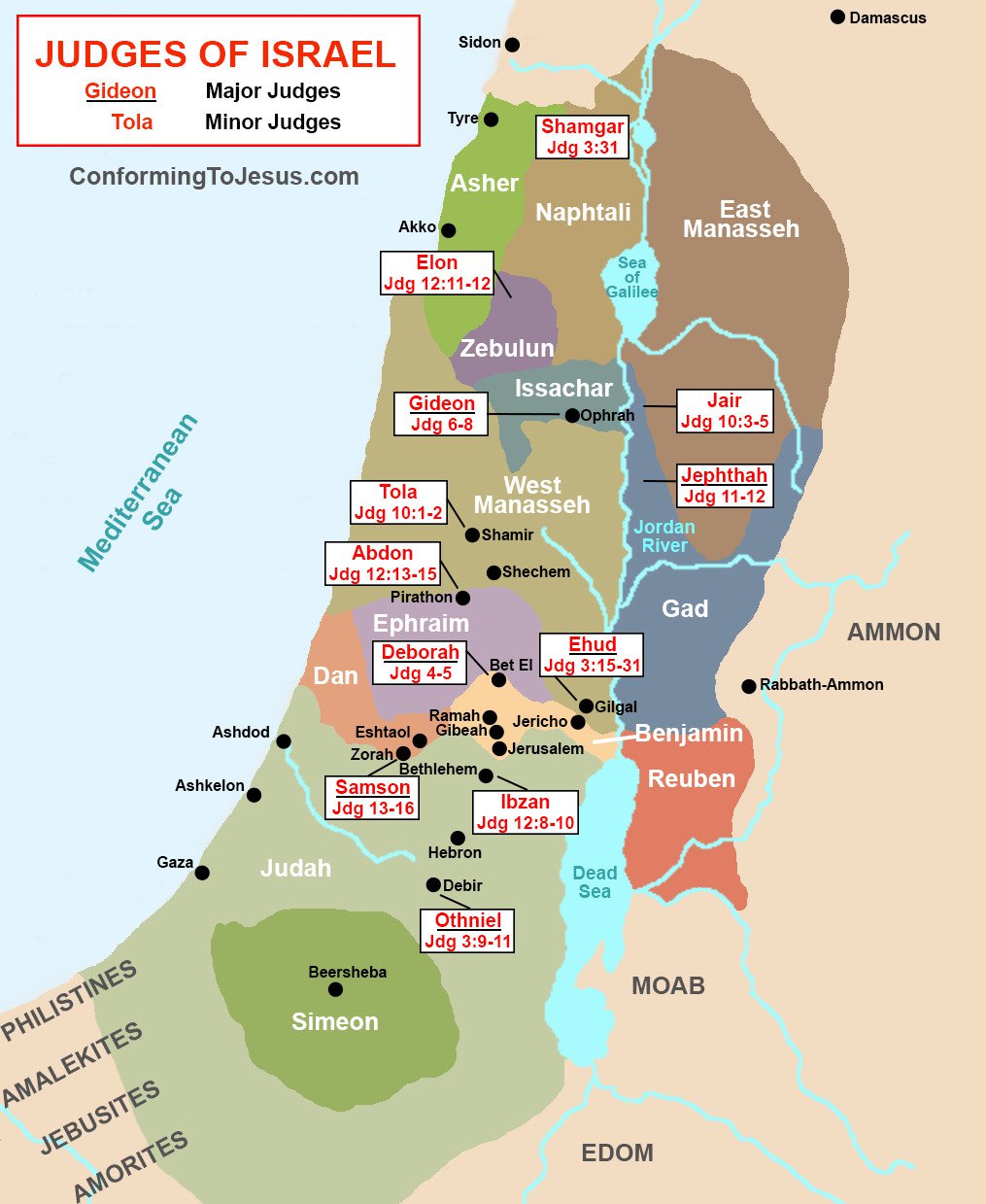 The Cycle of Judges Infographic
In the book of Judges the people of Israel go through a cycle that repeats itself and spirals over time.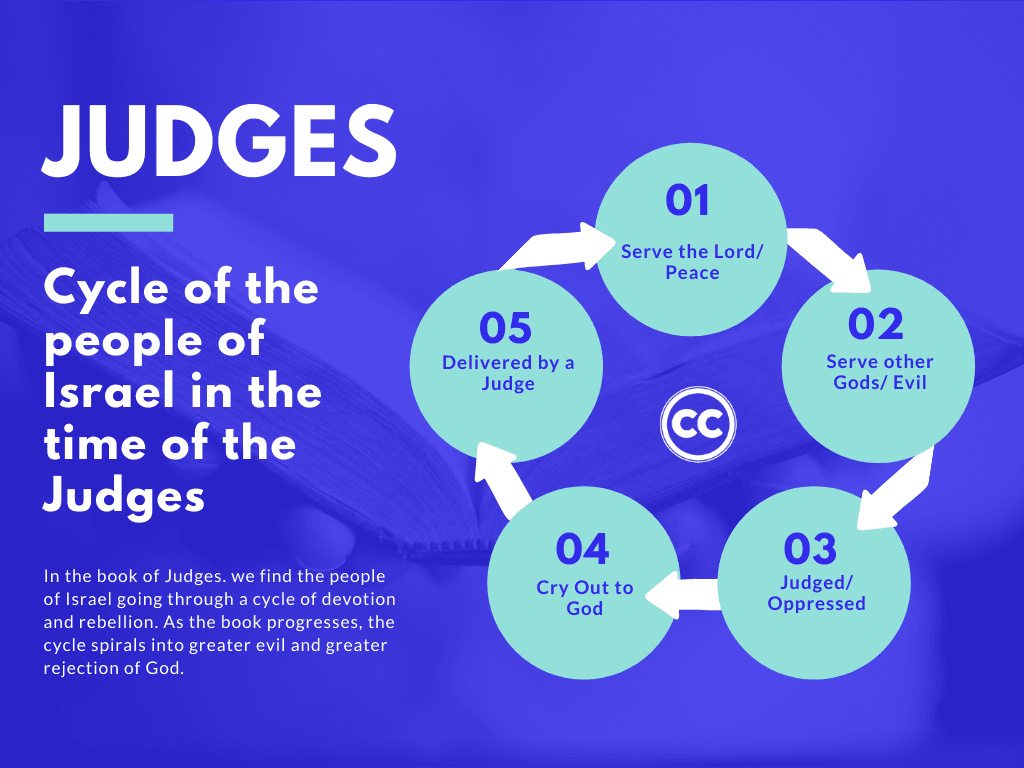 Judges Timeline
Although you can read through Judges over a few days, the events recorded in this ancient book took place over a period of 400 years. Use this timeline to help yourself understand the flow of Judges.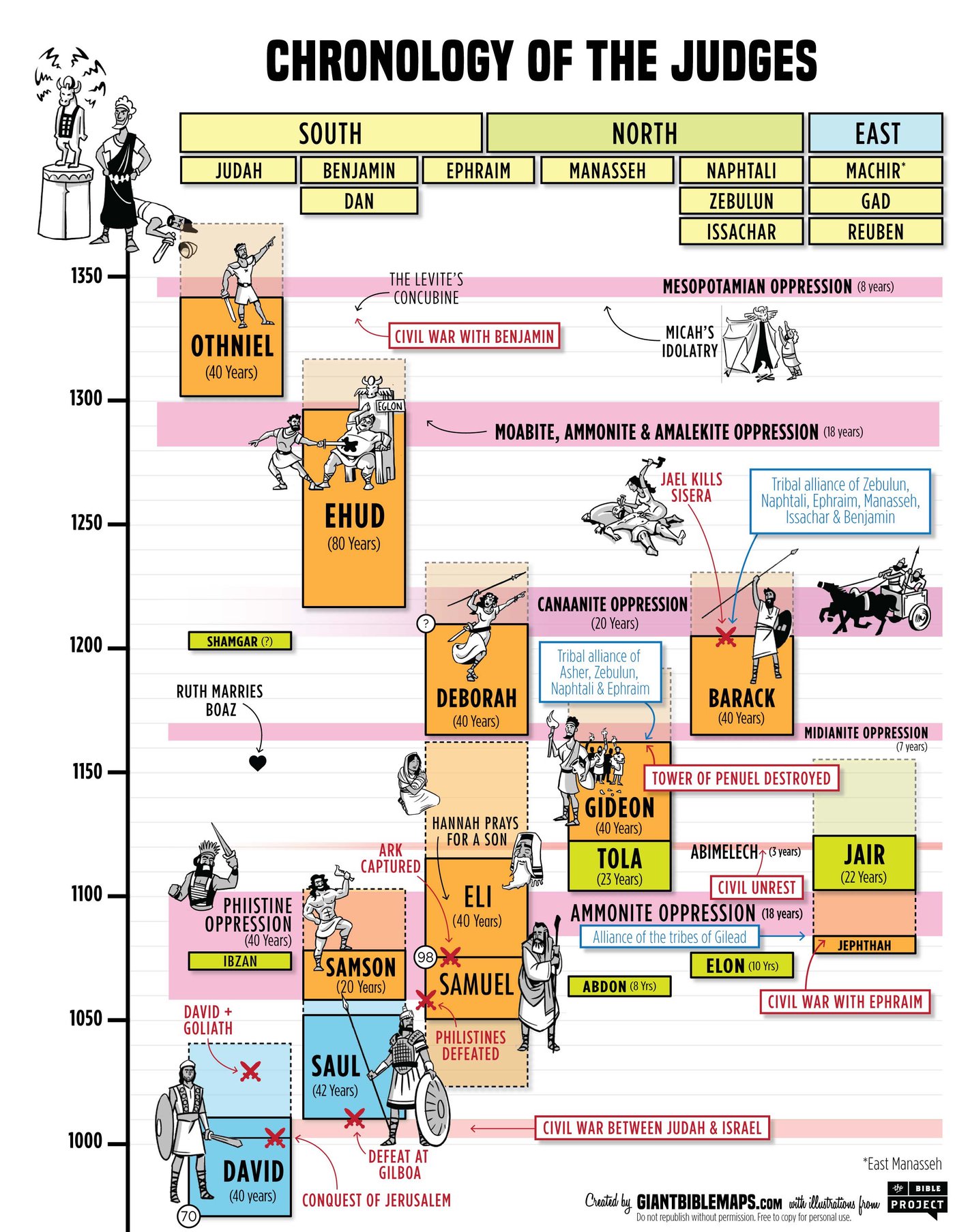 Judges Overview InfoGraphics
These infographics can help you make sense of the themes and people in Judges.