high school
In the fall of 2020, middle school (Mondays) & high school (Wednesdays) students from the greater community will meet at Crosswalk (810 W Robinson). More details will be coming soon. Stay tuned!
Meet our Crosswalk Ministries Leader
Bruce has been investing in middle and high school youth for well over a decade. Having a strong testimony of life change, he has a desire to walk alongside those in tough situations and show them the hope Jesus offers.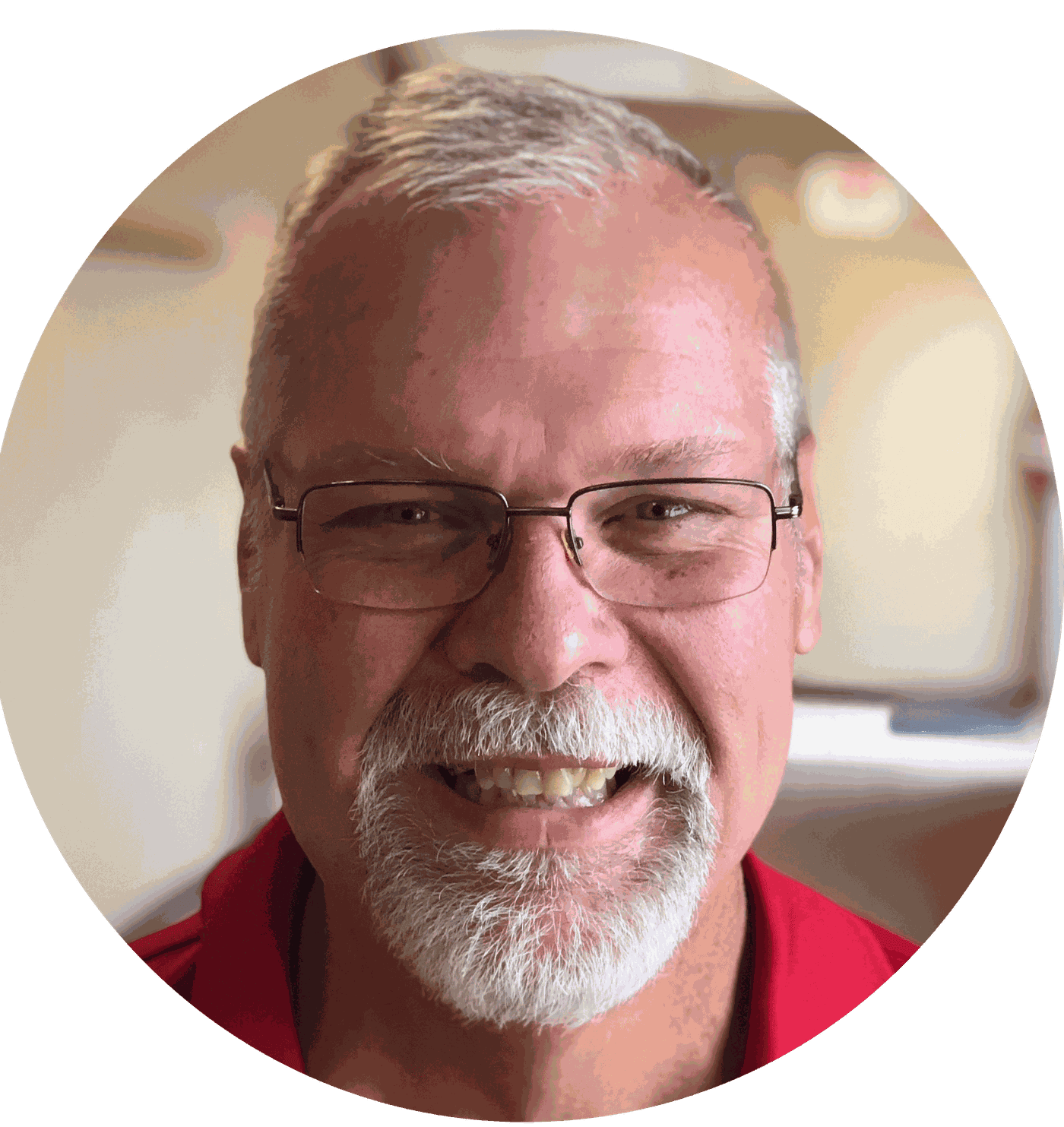 chop shop
The CHOP Shop is a youth food pantry which also stocks toiletries. Easy to prepare meal items are available for youth to bring home to help meet their food needs throughout the week.
Clothing bank
The youth clothing bank is a place where students can shop and are free to take as many clothes they need.