"His Heart" Sermon Series Resources
Below you will find resources for you to use as we go through the sermon series, "His Heart". Feel free to browse these resources and check back for more as we continue the series.
BOOK: Gentle and Lowly
This sermon series is inspired by the book "Gentle and Lowly" by Dane Ortlund. If you'd like to read the book along with the series, we will cover two chapters a week (series reading companion below). You can order the book on Amazon here, or contact the church office and someone will help you get a a copy.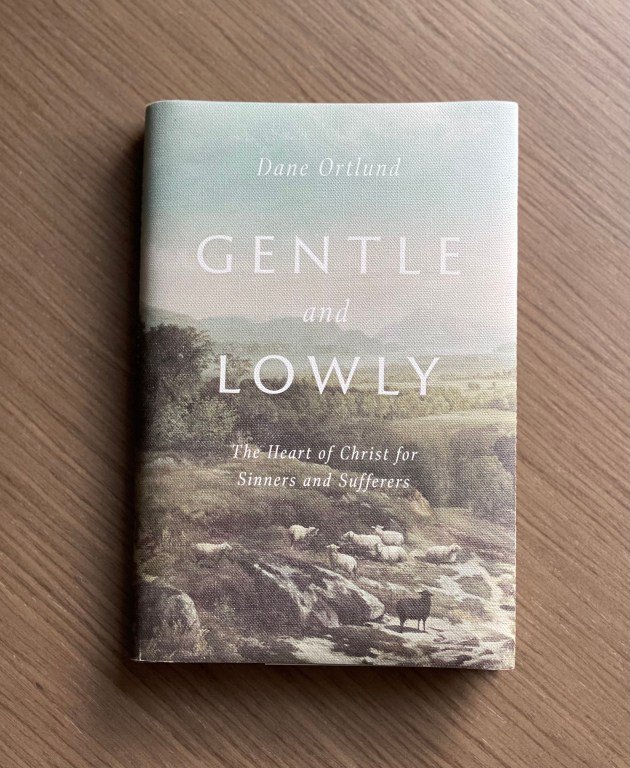 His Heart Series Companion